Innovating at the speed of AI
Meet the team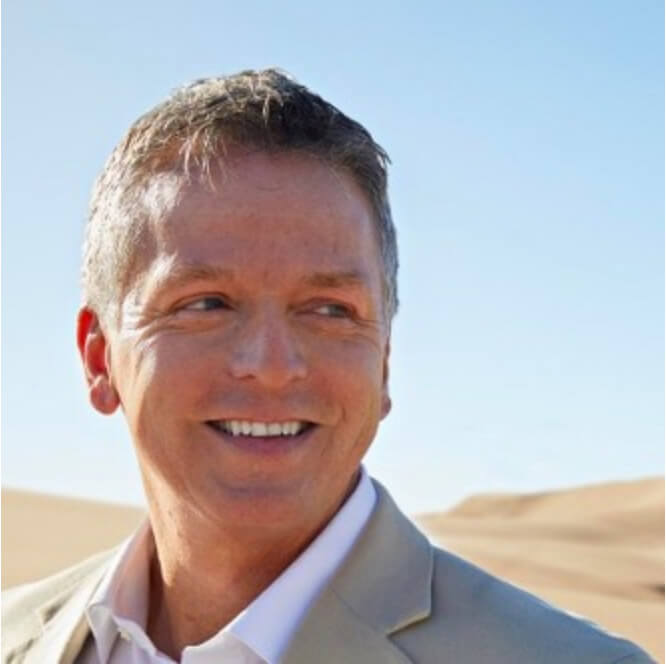 Simon Arkell
Co-Founder and CEO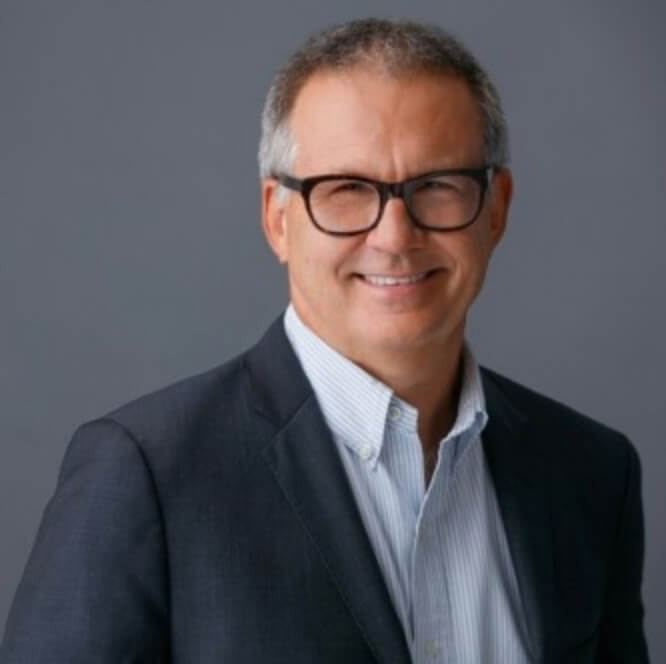 Alex Dickinson
Executive Chair
Co-founder/Chair/CEO: ChromaCode (COVID XPrize winner); Helixis (acquired by Illumina) and Luxtera (acquired by Cisco). Board member Gencove (low pass sequencing) and previously PRA Health Sciences (public, acquired by ICON). Seven year Illumina SVP (led BaseSpace and PopSeq businesses). Began career in research at Bell Labs; co-inventor of the CMOS fingerprint sensor.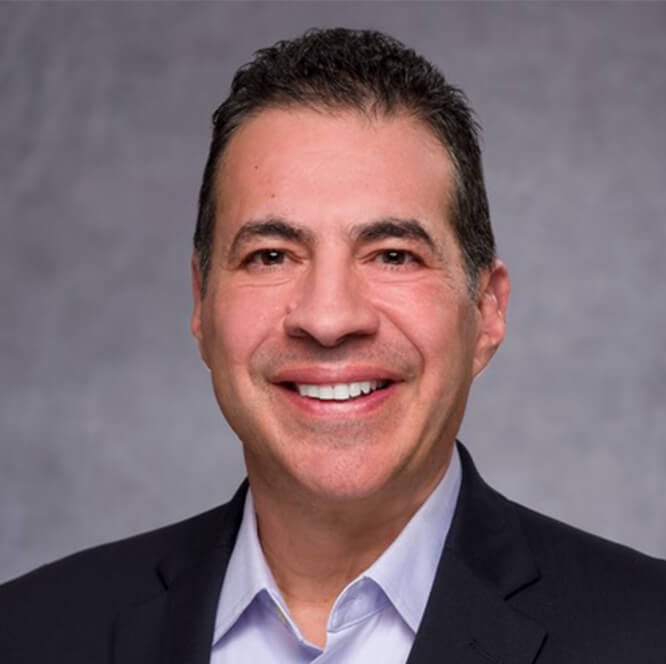 Johnny Crupi
Co-Founder and CTO
Prior to co-founding Synthetica Bio, Johnny Crupi was CTO at Predixion and JackBe. Mr. Crupi brings three decades of experience building enterprise scale applications for real-time systems. He has been awarded as a Sun Microsystems Distinguished Engineer and is a three-time Washingtonian Tech Titan. Mr. Crupi has a M.S. in Engineering Administration with a sub-focus in AI from the George Washington University and a B.S. in Mechanical Engineering for the University of Maryland.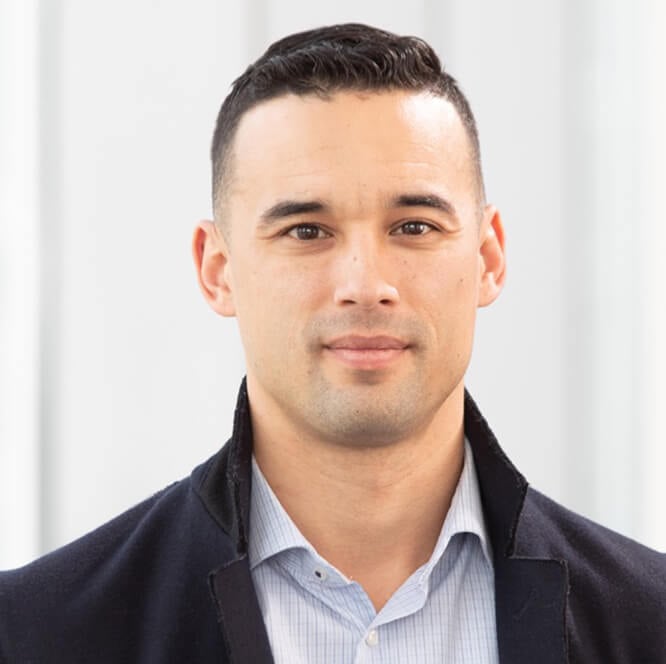 Tyrone Richardson
Chief Commercial Officer
Formerly Vice President of Sales at Paradigm, Tyrone Richardson, brings his expertise in business development in sales of research services to Ryght. Mr. Richardson held numerous sales leadership positions at Miraca Life Sciences, Caris Life Sciences, and Inform Diagnostics. and has invaluable career experience in AI/ML, data integration, diagnostics, genomics and clinical trials. Mr. Richardson received his M.B.A. Health Care Management from Marylhurst University and his B.S. in Business Administration from the University of Oregon.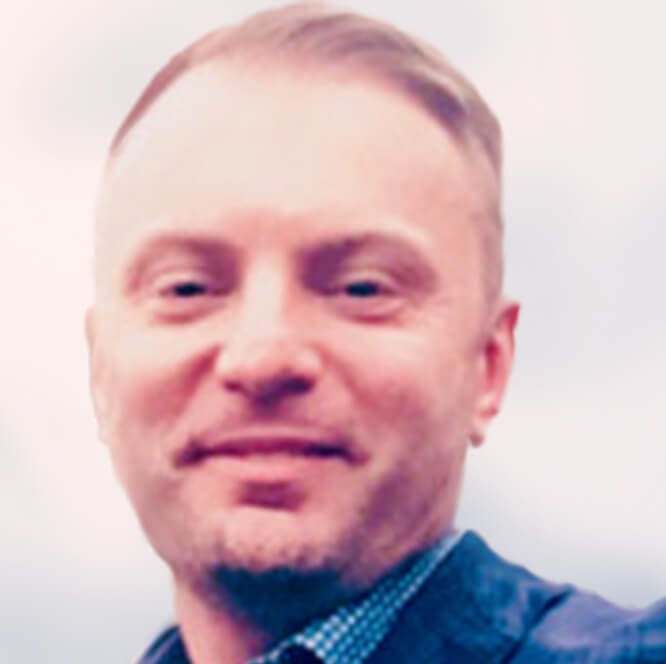 Alexi Polenur
VP Engineering
An accomplished engineering executive with more than 20 years' experience in enterprise software development, business intelligence, AI real-time data processing, big data and cloud technologies, Alexi Polenur was most recently the Vice President of Engineering and AI at Graphene Edge (formerly Gravetti). Previously, he led architecture and engineering as Director IoT Edge AI and Analytics at Greenwave Systems Inc.; Director, IoT Engineering at Predixion Software, among other companies. Mr. Polenur holds an M.S. in Computer Science and a B.S. in Electrical Engineering, both from the National Technical University of Ukraine.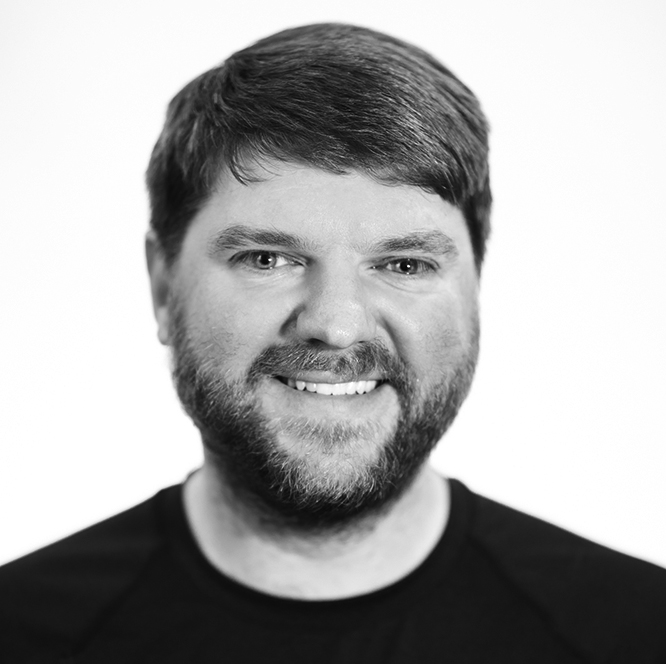 Brian Dranka
VP Product and Marketing
Brian Dranka, Ph.D. is the former Vice President of Marketing at Paradigm and brings over a decade of experience in leading teams to build category-defining research products, data and software for life science and health tech companies. Prior to his position at Paradigm, he was the Director of Product Marketing at Genuity Science and Director of Growth and Customer Success at Elucidata. Dr. Dranka received his Ph.D. in Molecular and Cellular Pathology from the University of Alabama at Birmingham and a B.S. in Biology from Birmingham – Southern College.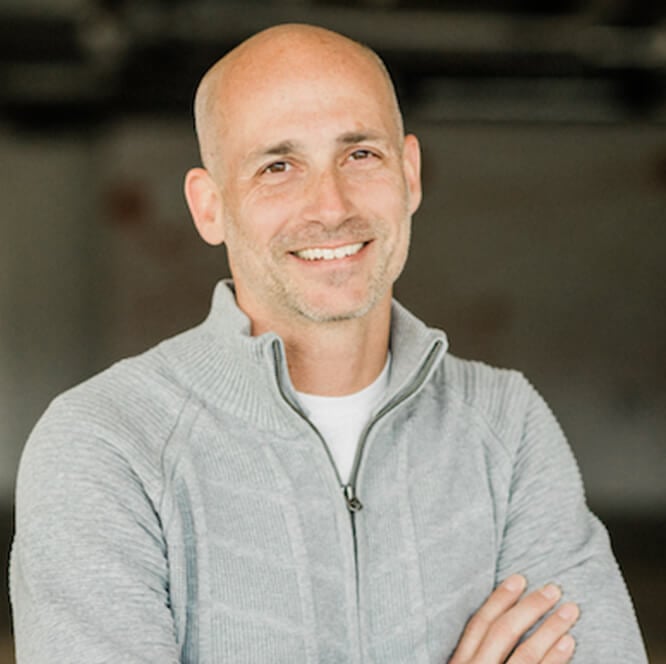 Kirby Bloom
VP Data & AI Engineering
Kirby Bloom has more than twenty years of experience developing large-scale data analytic platforms across the healthcare and life sciences industry. His most recent role was Chief Technology Officer at LunaDNA, an interactive platform that enables large-scale, continuous research for disease registries. Previous to this, he was Head of Software and Informatics for Applied Genomics at Illumina, building analytic platforms serving the forensics, transplant diagnostics, microbiology, custom sequencing and consumer markets. Kirby holds an M.S. in Data Science from the University of California, Berkeley and a B.S. in Management Information Systems for Texas Tech University.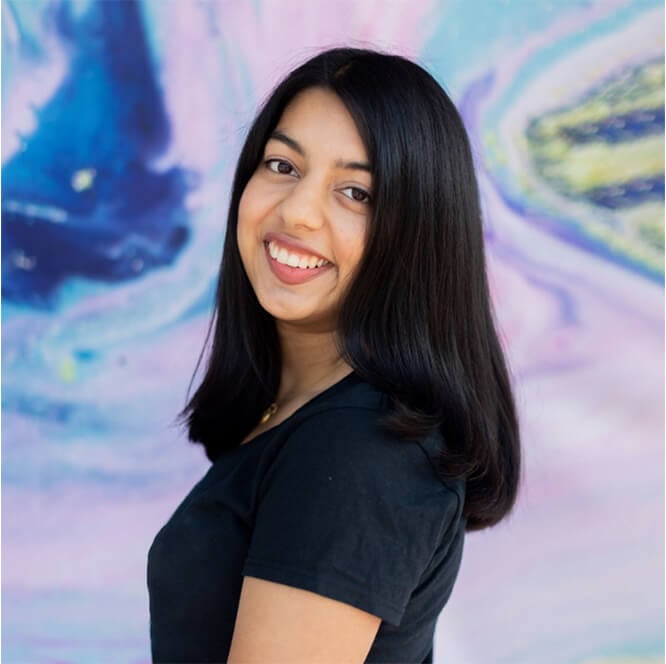 Sara Dada
Product Manager
Investors
Ryght's initial funding is supported by leading investors with a shared vision to improve healthcare by leveraging advances in AI technology. The initial round was led by Virtue with participation from AIX Ventures, Iaso Ventures, Page One Ventures, Top Harvest Capital, and additional strategic angel investors.